During the most intense semester of medical school, I stopped studying at my desk. Why you might ask? I'll explain, but first here's a little background:
The hours I spent sitting at a desk peaked during my second year of medical school. Keeping up with class material meant cramming 6 hours per day studying on top of 5 hours of classes.
It reached the point that I had to find spots around the house to prop my MacBook so I could stretch my legs without losing precious study time. For someone who was pretty much stationary much of the day, I have to say it was exhausting.
Frustrated that medical school was becoming "sit over here and study stuff, now sit over there and study stuff" I loaded a bunch of medical lectures onto my phone and started listening to them on  iTunes whenever I walked to class or worked out at the gym.
The strategy was far from perfect though. Swipe to close iTunes, and you lose your spot. If you want to pick up where you left off, you have to search through an hour long lecture. Forget which lecture you were last listening to? Might wind up playing a different random file, never finishing and missing the stuff at the end of the other lecture. Anyone that uses iTunes can tell you how inconvenient and time consuming it is to add audio to your phone so you can listen later. To be honest, these issues made audio learning a major hurdle.
I hit up my boy Emeka and it turns out he was having the same issues. We searched the App Store high and low for a solution but came up empty. Never the type to give up on a challenge, we came together and said "If there's no app out there, let's make one."
Emeka and I developed an app that would save our spot, and made adding lectures super easy. We could load our accounts with audio of our favorite professors teaching difficult topics, free to study wherever we went.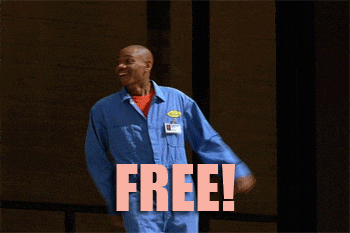 So we finally snapped the chain confining us to our desks, I used the time to take walks with my wife and dog. I could always access the material I needed quickly and easily, the obstacles to audio studying were virtually gone.
Learning on the go, I felt that I was making connections that I never had before. If I was walking by a certain spot while listening to my professor talk about kidney disease and Lupus, it made a connection. Come exam time, when I had a question on that topic, the answer popped into my head when I remembered walking by that spot.
If you're reading this, I challenge you to try out LectureKeepr for a week and see the LK difference.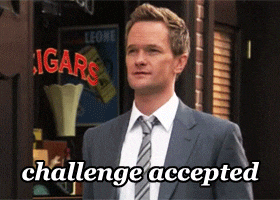 Please reload